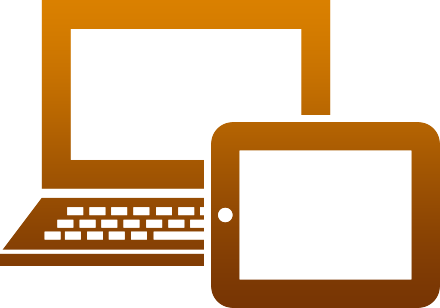 Desktops, Laptops &
All-in-Ones
Windows XP-7-8-10, Linux
I have degree in Electronics Technology and work as an Engineering Technician in Product Development for 26 years and used Computers daily for design and Test/Measurement Tool. I have always had a PC at home and was always rebuilt, upgraded and improving my PCs. After leaving Engineering, it just made sense to share my passion for technology with my neighbors. Now, I am the sole owner/operator of GC Tek Services, LLC, that is based in my home in Tacoma, WA. I repair and upgrade all kinds of computers. Take a look at my Services page to get an idea of what I can provide. If your desktop's hard drive is making a bad sound, your laptop has stopped charging, or your screen is cracked, I'm here to help. If your computer starts acting up, it could have a malware infection. Check out my News&Tips page to see how I can clean it up for you and how to keep it that way. Let me help you get it fixed right! Give me a call or shoot an email TODAY!


Find GC Tek Services, LLC on Thumbtack.com!
I have used Thumbtack.com for quite a while now and it has connected many local customers to the services they need... It's a great service! Check out my GC Tek Services, LLC profile and customer reviews by clicking the logo below.
Contact Now
Brought to you by